Start Over
Will anyone on this account have direct deposit or an automatic payment coming into the account?
Are you able to maintain a $1,000 minimum balance?
Are you looking for a checking account without a minimum balance requirement?
Fee Free Checking
The simplest way to manage money, with no minimum balance.
Premier Checking
Earn dividends for maintaining a higher daily balance.
Senior Checking
A dividend earning account for individuals 65 and older.
Refinance
Refinance your current auto loan at YCU
Auto Buying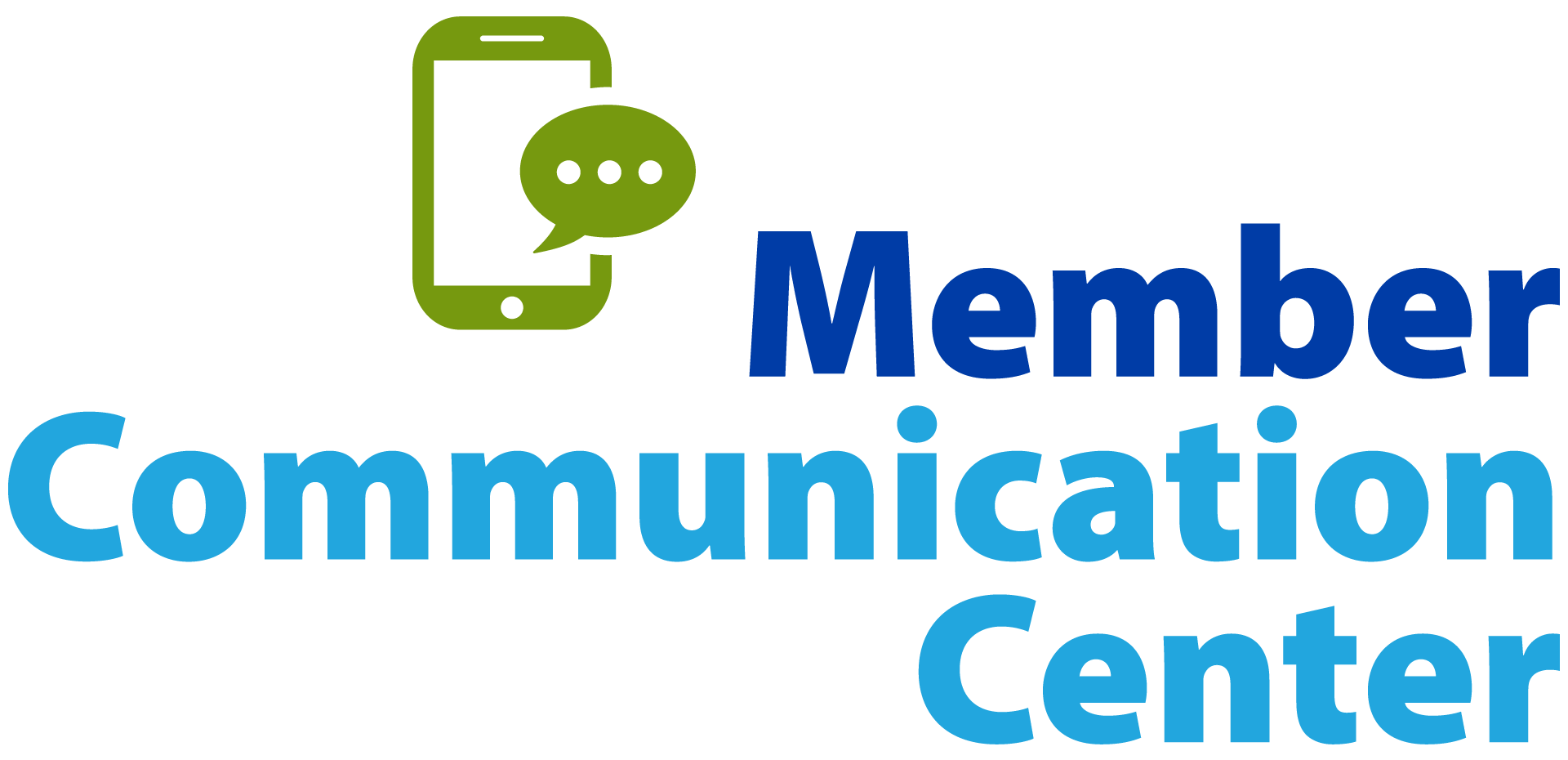 No cost car buying services from YCU
Student Checking
Learn how to manage money and watch it grow.