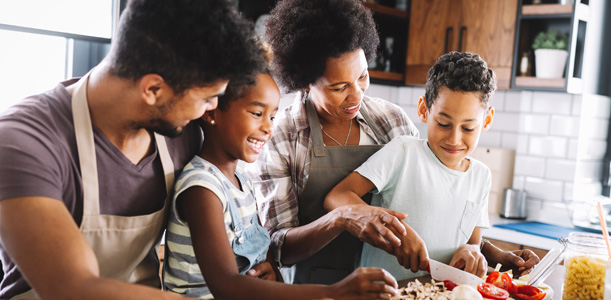 9/20/2023
Do You Understand How Your Phone Upgrade Works?
Figure out how you're paying for phone upgrades and if you really need one.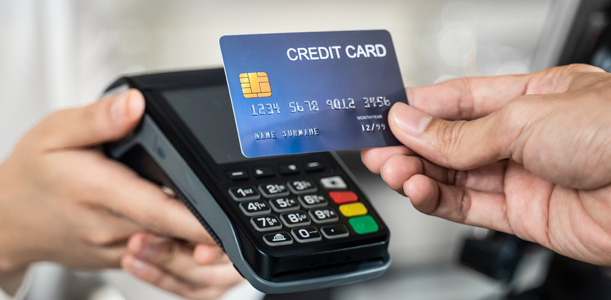 9/5/2023
Paying off Debt vs. Saving for Retirement
Should you save for retirement while still carrying debt?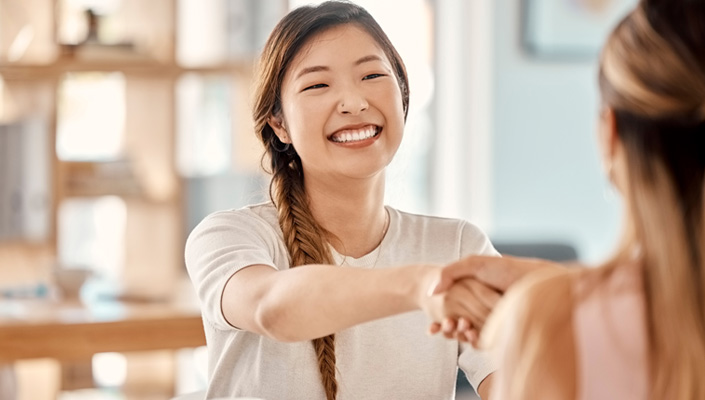 5/7/2023
How to Save for Early Retirement
Find out how to achieve and keep financial independence before age 65.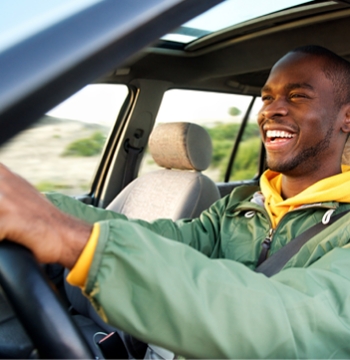 4/3/2023
Putting the Loan Before the Car
Are you buying your vehicles backward? Most people seem to. What do we mean? This: most people, when shopping for a new vehicle, go to the dealer, pick out their car, and then figure out financing.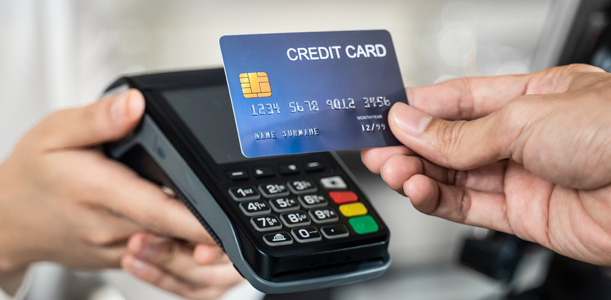 3/7/2023
Know Before You Buy
What you can do to find out the most about a used car's history.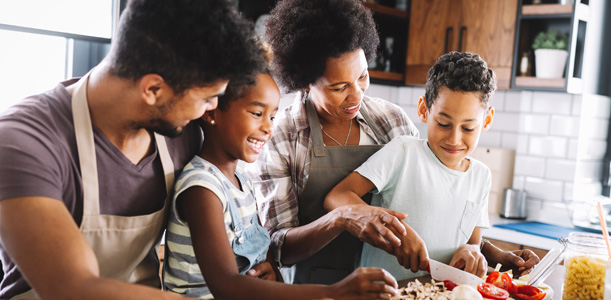 10/12/2022
Don't Pick Paying Your Kids' College Tuition Over Saving for Retirement
Uncover the reasons why it's unwise to raid your retirement savings to pay for your children's college costs.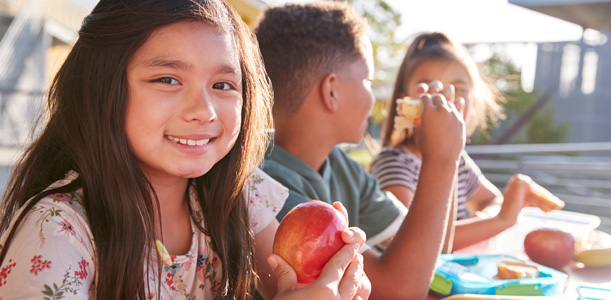 5/25/2022
Budgeting Basics Everyone Should Know
Whether you're living paycheck to paycheck or are making six-figures, you should know exactly where all of your money is going each month to ensure you have a handle on your finances.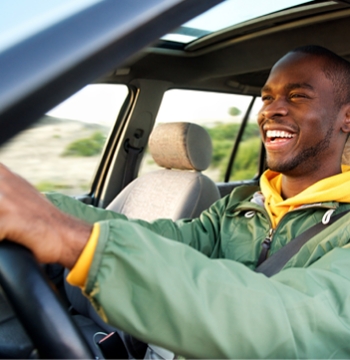 4/29/2022
A Plan for Buying a Pre-owned Vehicle
Buying a pre-owned vehicle can be intimidating. No matter if you're buying from a dealership or a private seller, you should have a plan to help you buy exactly what you need, at a price you can truly afford.
Retirement Planning
Budgeting Tips
Youth Articles
Auto Loans