We can help!
Looking to add a new family car to the driveway? Perhaps you'd like to lower your monthly car loan payment by refinancing? YCU can help make car purchases affordable.
New and Used Vehicles
We offer new and used vehicle loans with financing of up to 100% of the purchase price, including Mechanical Breakdown Protection, tax and license for a term of up to seven years depending on the amount financed. .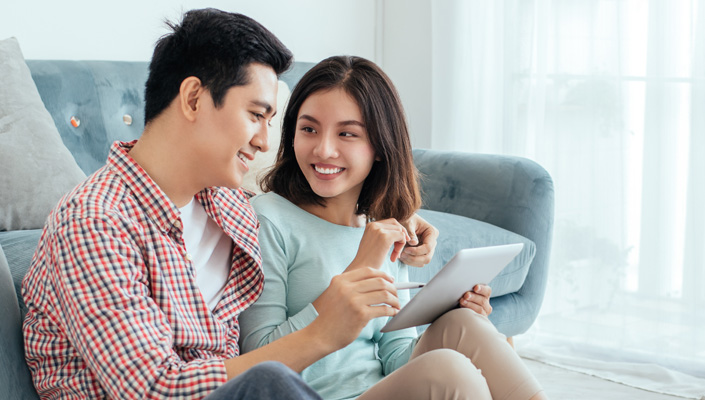 Refinance
Save on car loan payments by refinancing. We offer the same low fixed rates as with purchasing a used vehicle. Your refinance will be based on the Blue Book value of the car with flexible terms depending on the amount refinanced.